Design & Development
Our design and engineering teams have extensive expertise in developing products from concept to completion to delivery, along with extensive experience in the design, cutting and sewing industries.  Using state of the art Computer Aided Design systems, we can assist you in maximizing your product design while you minimize the cost per unit through more efficient utilization of your resources.  By optimizing the value added efforts in your product line, you can dramatically increase your ROI.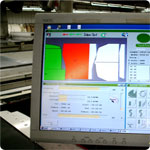 ---
Engineering Evaluation and Standardization
With our diverse skill set in manufacturing engineering, we can assist you in creating the most cost effective method development and operational efficiency, maximizing your quality while minimizing your cost per unit and throughput, and fulfilling your JIT delivery needs.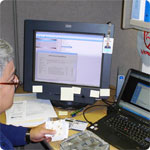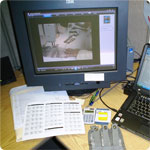 ---
Computer Aided Design and Pattern Creation
With over forty years of complex, precise pattern fitment experience and over two decades of computer aided design and pattern creation....from raw concept to finished and fitted product....we can provide all the help you require.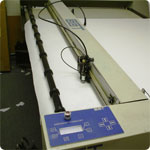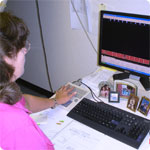 ---
Pre-Production Samples and Prototype Manufacture
All we do and create for you will be documented in complete detail and prototypes generated to your satisfaction.  Prior to producing any finished goods, production run samples will be submitted for your approval and acceptance.